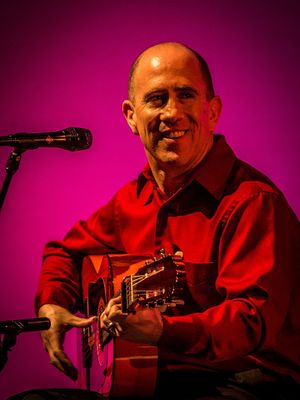 LOVE seeing or hearing me in concert?
LOVE my music and what I provide artistically?
You can now leave a tip for me in this VIRTUAL TIP JAR!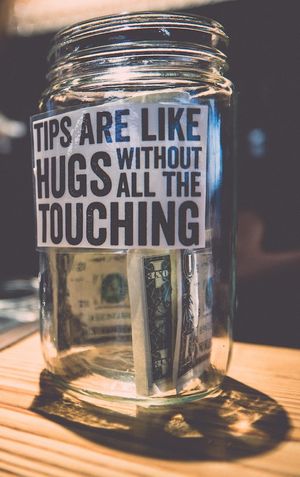 Or, better yet, please consider buying some music or merch!
Here's to you and your family's safety, health, happiness and joy as we all work through these troubling times together.
Chris B. Jácome
If you'd like to leave a gratuity, please click on the "DONATE" button below.